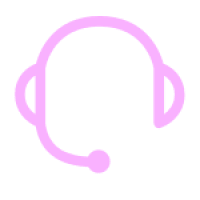 Please reach us for any questions or concerns.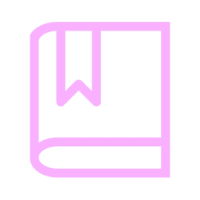 Info about our dolls. Features,bodies, and more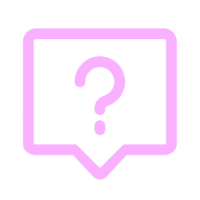 Here is the list of our most frequently asked questions.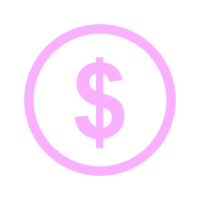 Looking for a payment plan? We have options for you.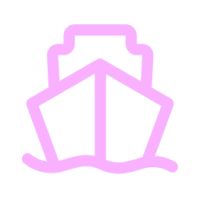 Worry about shipping? We have all details to share.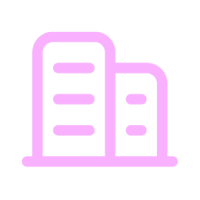 Want to know more about our original manufacturer?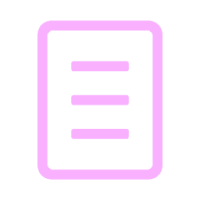 We provide door step shipping by UPS and FedEx.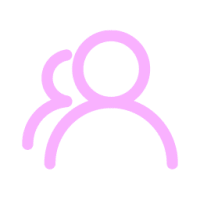 Manage your account preferences.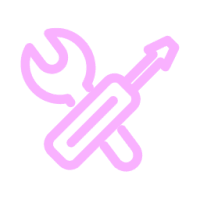 Learn about our product warranty and return policy

Check out more on our social channels