Ready to ship
Do you live on the US mainland or Canada and want to get the doll quickly?
You should be able to get the doll by UPS or FedEx. We usually ship with in one or two business days. Quality guaranteed and financial plans available at checkout.
Due to the restrictions of our payment processors, we no longer list smaller dolls under 148cm at ainidoll.com. To see more light weighted selections, please visit our marketplace at mysmartdoll.com

Swipe on your mobile device to see more

Anonymous
Verified Buyer
Better than I thought it would be, Heavier than I thought. I am older and it took a little moving he
...
Show More
5 days ago
Quick response helping make sure my order went through.
5 days ago
Chris
Verified Buyer
I have ordered a TPE doll before and a Silicone doll before. There are pros and cons for each mater
...
Show More
2 weeks ago
Anonymous
Verified Buyer
Great doll, very close to factory photos and overall good quality
2 weeks ago
ERIC
Verified Buyer
Awesome deal! You cannot beat such a deal. Similar products from other companies would cost much m
...
Show More
4 weeks ago
Anonymous
Verified Buyer
Doll was EXCATLY like the picture. As for the doubters this is the 2nd doll bought from this company
...
Show More
4 weeks ago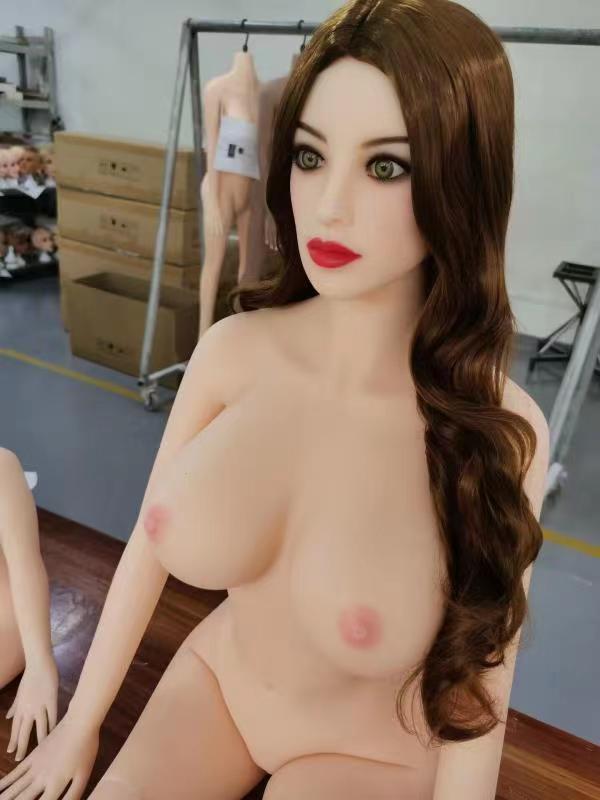 We had a soft-launching for our companion doll robotic features early this year. In the past few months, we have
Read More »