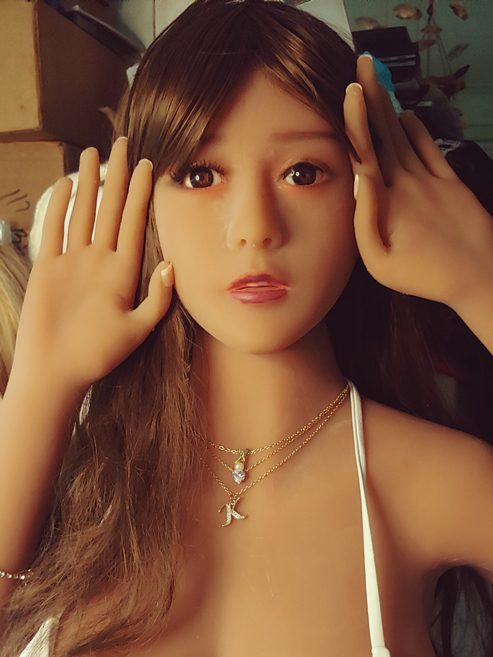 "Where could they have gone?"
"Where is my sister?"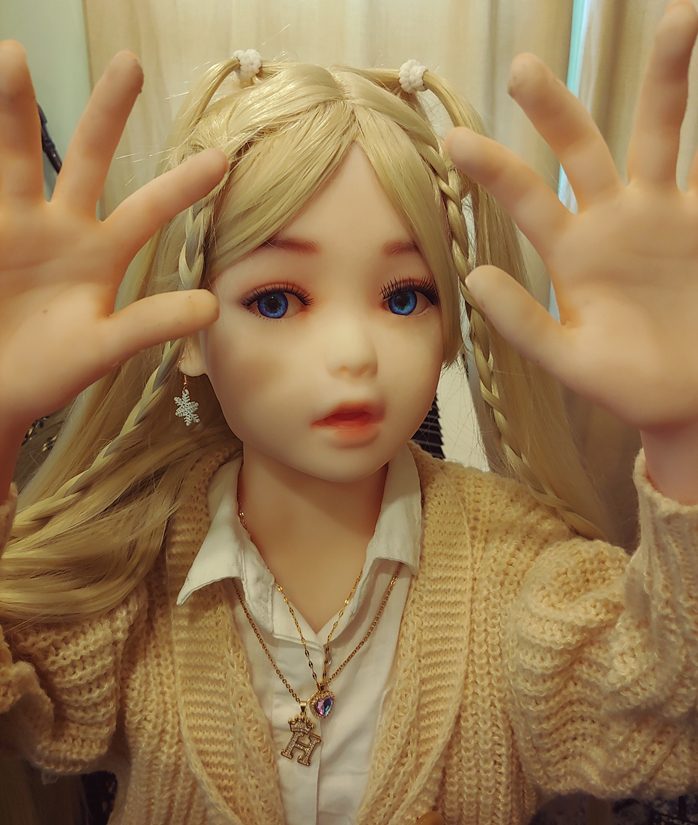 "What could have happened? Even Kaley is worried. They were on their way here, we had waited all month for them to arrive. We were so anxious and excited all at the same time! Sierra couldn't wait to be playing together, and Auri was looking forward to seeing them also. We thought they had finally arrived here."
     "Daddy was so excited when he saw that they had arrived! He couldn't wait to be helping them into their new home! He was a little confused at first. Did they bring a lot of luggage with them? Maybe a pet Rhinoceros? Why were they so heavy? Hmm?"
     "He had to work very hard to be helping them inside. He had to use the hand lift and the yellow cart to get them ready to be coming inside with us. We were all waiting anxiously!
     "He was worried that they would be very cramped up from such a long journey. He was very happy to see that they had been travelling with the First Class accommodations! He was hoping his company was being very generous!"
     "He was helping them out and very quickly to be surprised that they were not there? 'What is going on here?', daddy said. 'Who are you?'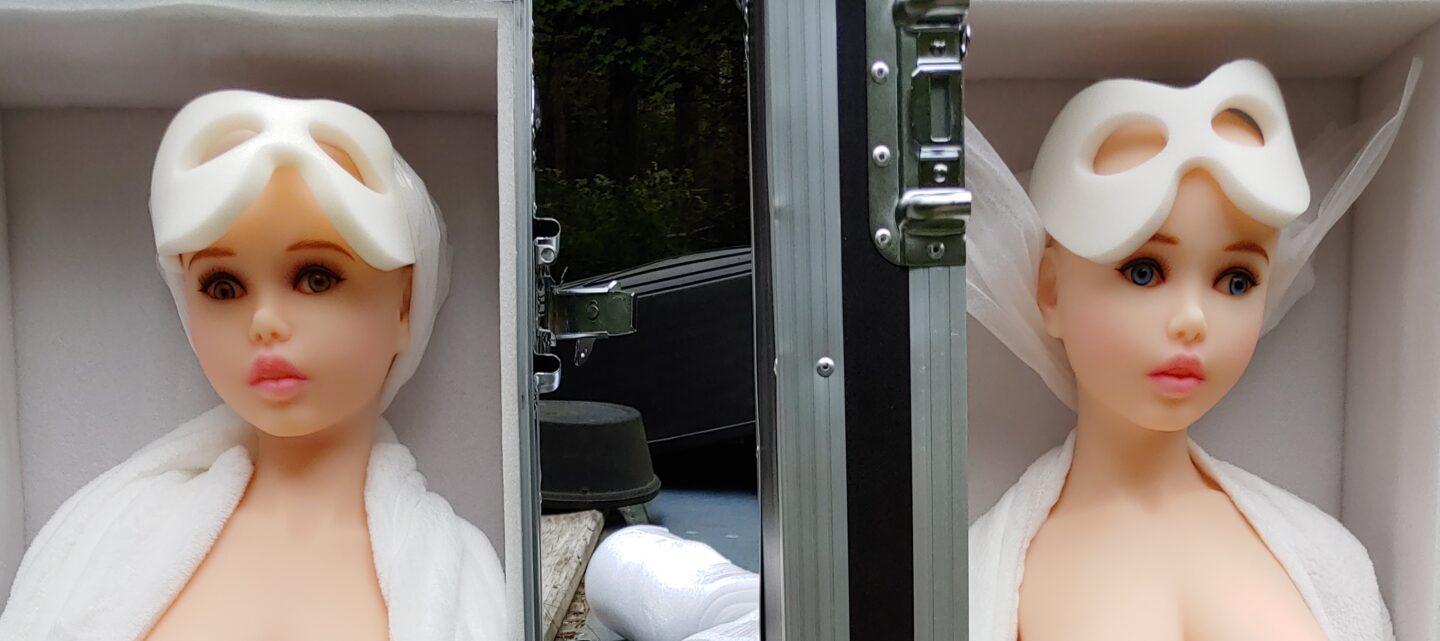 "She said, 'I'm Ariel, and this is my sister Gwen.' Daddy was shocked! 'Where are my girls?', he asked. They said they were traveling together on the ship. Then when they got to the bus station, they must have got on the wrong bus. 'Where were you supposed to be going?' They said they couldn't remember."
     "So daddy had to go and make a few phone calls to find out where they should be going, and where could my sister be? It took a while, but uncle said he still wasn't sure where they could have gone?"
     "Daddy kept looking, he was not going to be giving up! On a hunch he was having, he called someone he knew from San Antonio, TX and much to daddy's surprise, my sister was there! Daddy was so relieved! Ariel and Gwen were supposed to be going there too and this man had been so worried about his girls also! They will be making the arrangements to get everyone where they need to be going very soon. We are all so relieved that our sister has been found and will be coming home soon! And my new body as well. I can't wait to be able to be holding things better, and hugging everyone with my new hands!"